"The Hudson Valley's  Community Connection"

We're your Hudson Valley Community Connection, Video and Information Guide

Things to do, places to go, restaurants, shopping,  classes, spas, events, attractions, tourism and more . . .


To have Hudson Valley Web TV consider a feature about

your Hudson Valley Town in an upcoming

Destination For A Day Segment, call:

Destination For A Day: 

Copyright  2007, 2008, 2009, 2010, 2011 All rights reserved.

If you would like to recommend a Town, restaurant, or other venue to be featured in one of our shows, please contact us.
Destination for A Day is a copywrited and trademarked name, All copy and videos are copywrited and owned by Hudson Valley Web TV. All rights reserved.

"Destination For A Day" (TM)

It's a show where we take you to some of the Hudson Valley's hottest spots, and coolest locations including Restaurants, Wineries, Hotels, B&B's, Tourism Attractions, Retail Stores, Towns, Parks, Indoor and Outdoor Adventures, and fun things you can do and see in and near a local Town in just one day or an even longer visit.

Our selections of locations and businesses to feature are soley based on viewer recommendations and our own research. We only feature places that we and our viewers

think you should know about!

So, come along with Matt and our other Destination For A Day hosts to discover the Hudson Valley's best restaurants, fun places to visit and cool things to do and see.

More Destinations coming soon!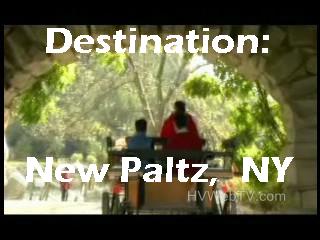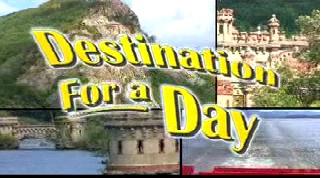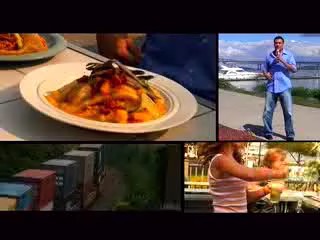 Matt Ymbras takes you on a tour of Front Street on the Hudson River in Orange County, NY was a little known hidden gem on the Hudson River that was mostly frequented by boaters and locals, until we filmed there and told everyone about it in 2007! 
Now it is packed with visitors!

Chef Mark Suszczynski of Harvest Cafe told us: "Many of our guests who come into the restaurant say they saw the video about our restaurant on  Hudson Valley Web TV!"