"The Hudson Valley's  Community Connection"

We're your Hudson Valley Community Connection, Video and Information Guide

Things to do, places to go, restaurants, shopping,  classes, spas, events, attractions, tourism and more . . .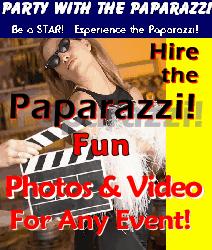 Bannerman's Island,

also known as

Pollepel Island

Bannerman's Castle on Pollepel IslandPollepel Island is an island in the Hudson River. Also known as Pollopel Island, Pollopel's Island, and Bannerman Island, it is the site of Bannerman's Castle.

The name is from the Dutch word pollepel 'ladle'.

Pollepel Island is about 50 miles (80 km) north of New York City[4] and about 1,000 feet (300 m) from the Hudson River's eastern shore. It contains about 6.5 acres (26,000 m2) — most of it rock.

The principal feature on the island is Bannerman's Castle, an abandoned military surplus warehouse. It was built in the style of a castle by businessman Francis Bannerman VI (1851–1918). It remains one of a very small number of structures in the United States which can properly be called a castle. Pollepel Island is sometimes referred to as Bannerman's Island. One side of the castle carries the words "Bannerman's Island Arsenal".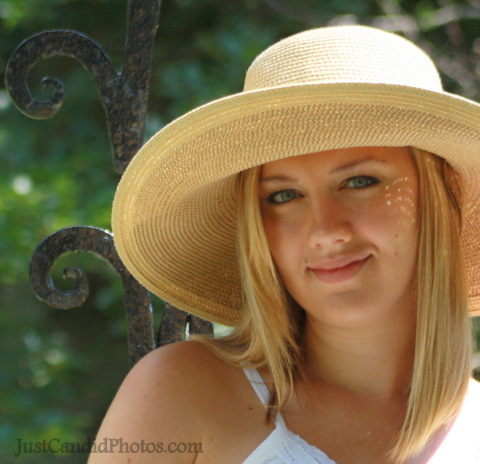 Simply beautiful.

Events-Parties-Portraits

Satisfaction Guaranteed

Hudson Valley - NYC - NJ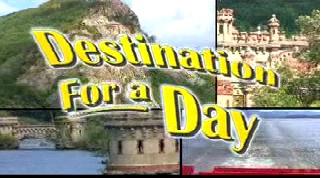 Transfer your

Mini DV, VHS, VHS-C, Hi-8, 8mm,

16mm, Slides

and Photos

to DVD

Serving the

Hudson Valley & USA!