"Your Community-minded Video Production Company"

Destination New Paltz: Alpine Endeavors

Mountain & Rock Climbing

Canoeing and other Outdoor Excursions

Hudson Valley Web TV's Host Joe Rosati had never gone Rock Climbing before this day in New Paltz.  He met up with his certified guide from Alpine Endeavors at the Rock & Snow Sporting Goods Store in New Paltz to

gear up.

His Guide made him feel safe and literally showed him the ropes.  Joe had a great time climbing the "Gunks" at the Mohonk State Preserve, one of them most beautiful and scenic parks on the face of the earth...offering hiking, climbing,

riding, biking, camping and more.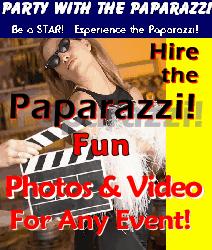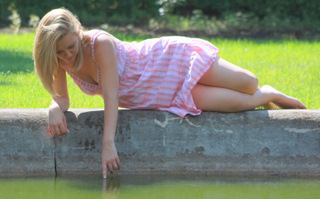 Simply beautiful.

DazzleMePhotography.com

Events-Parties-Portraits

Hudson Valley - NYC - NJ

"The Hudson Valley's  Community Connection"

We're your Hudson Valley Community Connection, Video and Information Guide

Things to do, places to go, restaurants, shopping,  classes, spas, events, attractions, tourism and more . . .