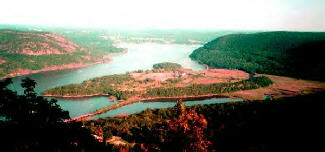 Olde Hudson Gourmet

434 Warren Street, Hudson, NY

6423 Montgomery Street, Rhinebeck, NY

3521 Route 9, Livingston, NY

518-828-6923

Olde Hudson Gourmet Shop

Treat yourself,  family and friends to the pure pleasures of  self-indulgence.

Gift Baskets, Gourmet Specialties, Kitchen accents, imported bath and body products.

"Best Gourmet Shop in the Hudson Valley"

- Hudson Valley Magazine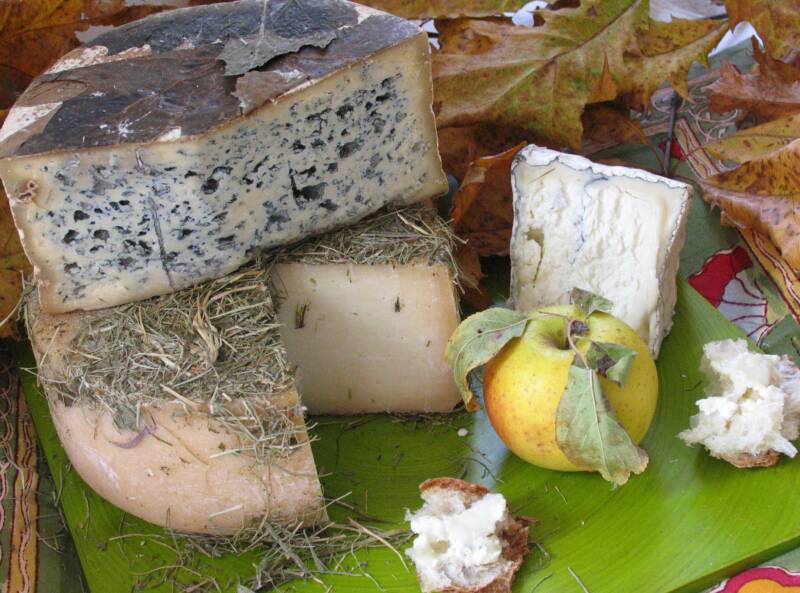 Artisanal Cheese - Domestic and Imported from Italy, France, Spain, Portugal and England.

Prime, Hand Select beef

from the Mid-West

Imported Extra Virgin, first cold pressed olive oils, balsamic, imported pasta, sauces and other condiments.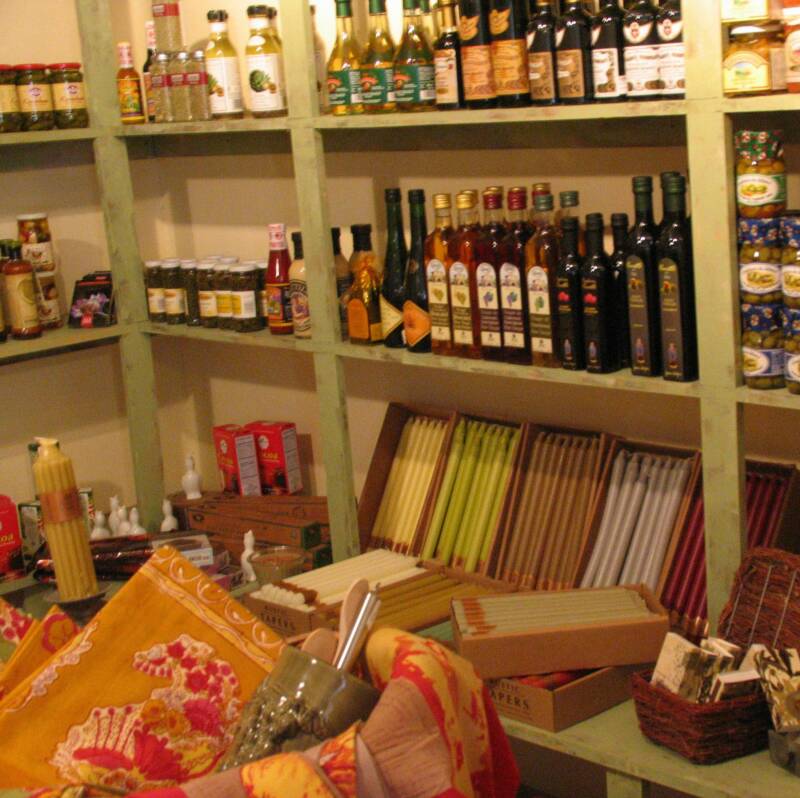 Imported bath and body products.

Choose from a selection of beautifully packaged gift baskets or create your own combination to add a personal touch to gift giving.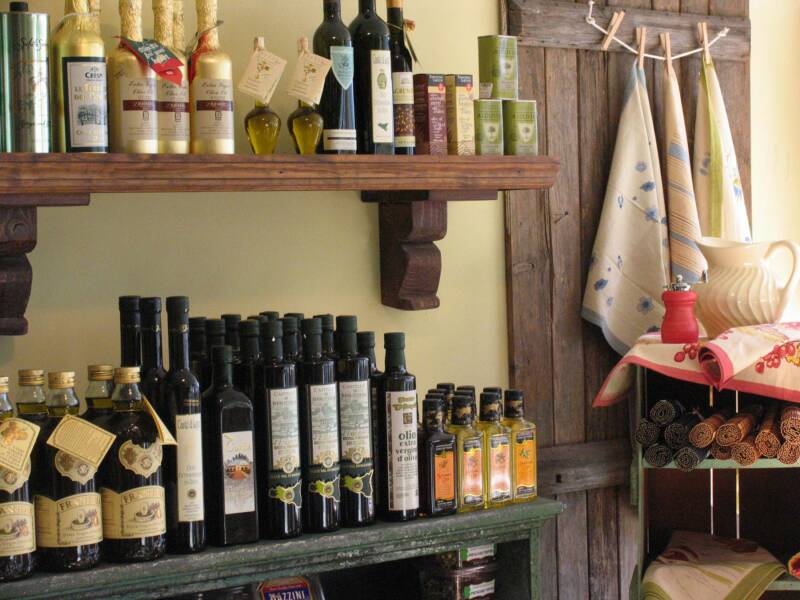 We ship anywhere in the United States!