"The Hudson Valley's  Community Connection"

We're your Hudson Valley Community Connection, Video and Information Guide

Things to do, places to go, restaurants, shopping,  classes, spas, events, attractions, tourism and more . . .


George Washington's Headquarters Newburgh, NY

Located in Orange County, New York in the Lower Hudson Valley in Newburgh, NY. Washington's Headquarters was the first designated

Historic Site in America. 

This is the place where the Declaration to end of the American Revolution

was finally signed.

The site overlooks the beautiful Hudson River and is located a few  blocks from Front Street, where some of the Hudson Valley's best restaurants are located.

Washington's Headquarters and Front Street make a great Day Trip.

Washington's Headquarters

84 Liberty St, Newburgh

(845) 562-1195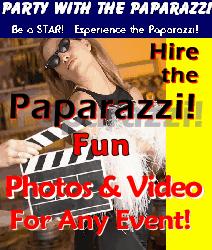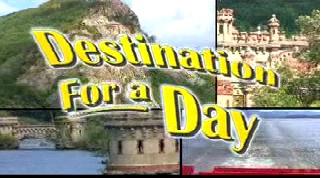 Step By Step Beginner Art Classes

Spring Classes

and Workshops Now Registering!