"The Hudson Valley's  Community Connection"

We're your Hudson Valley Community Connection, Video and Information Guide

Things to do, places to go, restaurants, shopping,  classes, spas, events, attractions, tourism and more . . .


Sterling Forest State Park, NY

Located in the Lower Hudson Valley, New York on the border of Orange and Rockland Counties, Sterling Forest State Park offers visitors a wide variety of recreational activities and events including hiking, biking, skiing, fishing,  snowboarding, cross country skiing, the famous Renaissance Faire and a wonderful place to picnic and enjoy a

relaxing day trip.

Sterling Forest® State Park is part of the Palisades Interstate Park Commission, which administers 29 parks, parkways, and historic sites for the Office of Parks, Recreation and Historic Preservation in New York as well as the Palisades Interstate Park and parkway in New Jersey.

For more information about New York State parks and historic sites, please visit

Reservations are required for all programs. For more information or to register, call 845-351-5907.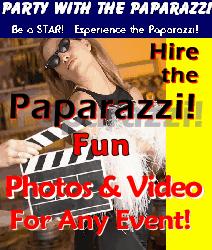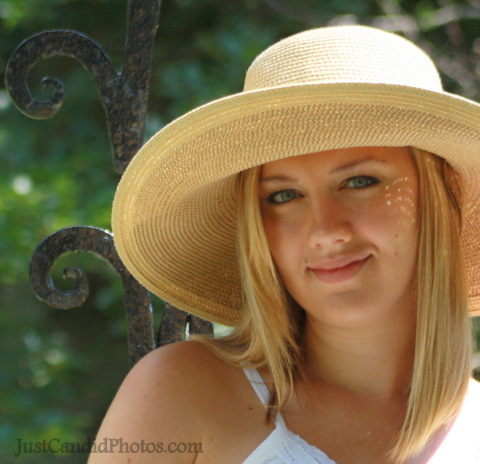 Simply beautiful.

DazzleMePhotography.com

Events-Parties-Portraits

Hudson Valley - NYC - NJ